---
Why Sell With The Turner Home Team
When you choose to work with Justin Turner as your listing broker, you also get the support and help of an entire support team of seasoned professionals. These professionals are individuals who have years of experience in corporate America, law offices, and Real Estate. They work with Justin to provide you with a level of experience and professionalism that you simply don't receive from an average real estate agent. As a result, Justin and his team streamline the selling process, maximize your earnings, and take as much stress of you as possible.
Why You Should List With A Full Time Real Estate Broker & Not A Part Time Realtor
Who would you trust more? A surgeon who only practices medicine once a month, or a surgeon who practices medicine every single day. Your home is probably the most significant investment you have and should be treated as such. That's why you should only trust a highly-qualified agent who has the needed experience from buying and selling homes every single day. Enforceable contracts, earnest money, and litigation issues are handled best by a professional that's "been there and done that." If you want the best results, choose the agent who practices real estate for a career, not a hobby.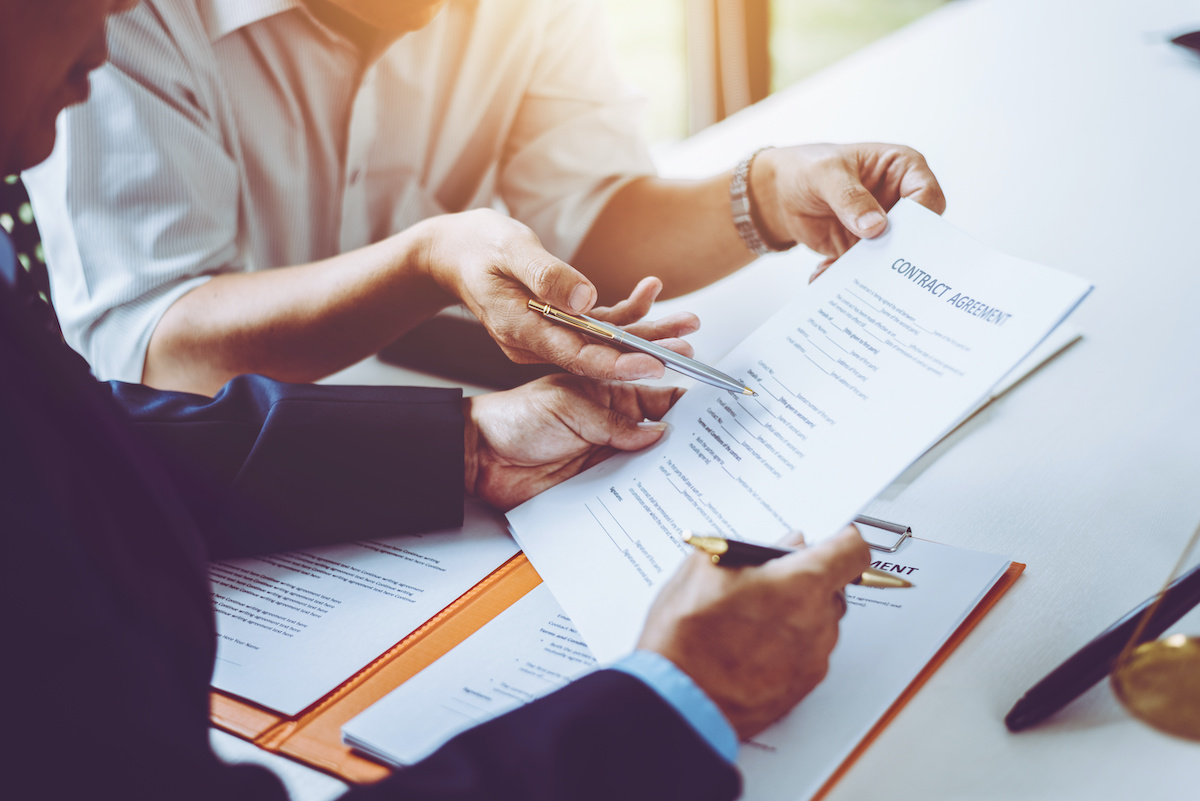 What Sets Our Home Marketing Department Apart From The Competition (MOST IMPORTANT)
Most local Realtors simply don't have the time, resources, or funds to stage and advertise your property. Buyers need to be able to see the potential your home holds for them. The best way to do this is to stage your home— inside and out—in a way that lets their imagination take off. Justin Turner provides a FREE home staging consultation for every listing and also offers a list of vendors for household repairs that are needed, maid services to keep your property looking spectacular throughout the selling process, and landscaping contractors that ensure the outside of your home is as breathtaking as the inside. We then have a professional real estate photographer come and take photos of your home. Our photographer not only takes pictures of your home but will also have drone footage of your home and the immediate area surrounding it. Lastly, we include a 3D Virtual Walkthrough of your entire property so that online buyers can tour your home right from their mobile phone or laptop computer.
One Final "Turner Team" Difference
The more exposure to potential buyers your property receives, the more money you're likely to make on the sale of your property. TheTurnerHomeTeam.com takes your property beyond the confines of the MLS and puts it in front of the entire world via the world wide web. Most Realtors believe "Marketing" is simply listing your property on the MLS. The Turner Home Team launches full-scale marketing campaigns to get your home in front of as many eyes as possible through state-of-the-art technology. If a real estate agent doesn't even have an online website then do you really expect them to have your property broadcasted across the web? We have the competitive edge when it comes to our digital footprint and use this leverage to sell our homes quicker than our local competitors.

Ready To Move Forward? Lets Talk Numbers.